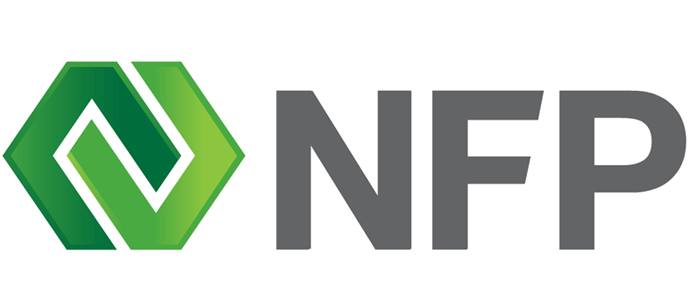 Founded in 1998, National Financial Partners Corp is a leading independent distributor of financial services to high net worth individuals and companies. Through our association with NFP, Geer Financial Services, LLC shares in NFP's intellectual capital and sophisticated resources, enabling to us to share our collective knowledge and expertise with our clients. Our collaborative partnership with NFP also creates a level of customer service and technological support typically only available to the largest national firms.
Life Insurance and Wealth Transfer
NFP's relationships with insurance carriers and asset management companies ensure our clients have a wide array of solutions available to them. We have access to the profiles and services of over 400 life insurance companies, so our side-by-side and product rate comparisons are very thorough.
Underwriting and Advocacy Resources
We have our own sets of underwriting affiliates dedicated to each insurance company, everyone of them experts in all aspects of life insurance underwriting. Their expertise allows them to effectively anticipate and proactively address potential pricing and processing obstacles. That means a favorable negotiating edge, lower costs and greater benefits our clients.