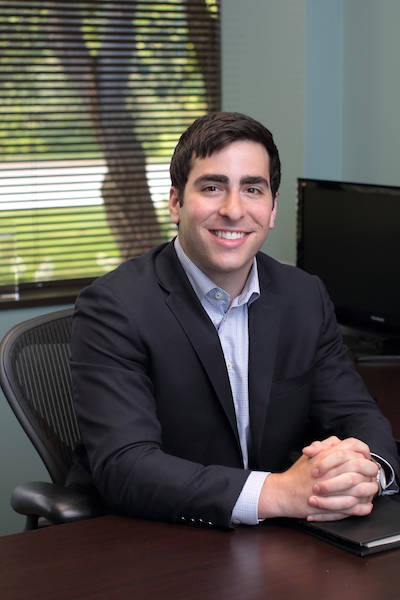 JASON K. GEER

Partner & Principal

Jason joined GFS in June 2017 to service the complex insurance needs for individuals, families, and family offices. Prior to joining GFS, Jason worked as an insurance producer for NFP Insurance Solutions in Chicago, working closely with clients to create customized insurance solutions while mainly focusing on life, disability, and long-term care insurance.
Before starting his career as an insurance producer, Jason worked as an intern for the Madison Group at Morgan Stanley in Louisville, as well as an advanced sales intern for NFP in Austin. Working first hand with established financial professionals in the different branches of wealth management has given him a holistic approach to assessing a client's insurance needs, and cultivated a client-based approach that mirrors the core principles of GFS.
Jason is a graduate of Indiana University, where he studied Political Science and Business. Originally from Louisville, Jason is an avid golfer, sports fan, and family man.