Founder & Managing Principal
Jonathon mainly resides in
Louisville, Kentucky with his wife,
Cindy and their three children.
While Mr. Geer's home base is in
Louisville, Kentucky, his business
is located across the nation and
outside the United States.
After graduating from the University of Alabama in 1982, Jonathon emerged into the industry as a life insurance agent.  Mr. Geer was a founding member of an M Group firm and is presently a Principal associated with NFP. Initially, Jonathon developed a referral source of high net worth clients working with advisors within Private Client Services of Goldman Sachs.  Today Jonathon works with a select number of advisors around the country and services their clients with a total net worth of $25 million to over $1 billion.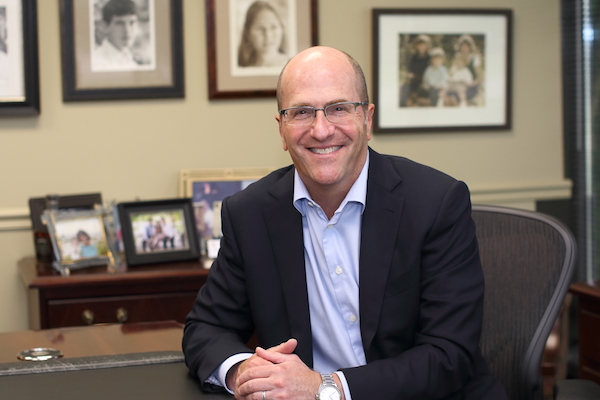 With decades in the insurance industry, Jonathon's knowledge and experience is extensive and he has been asked to serve on several major insurance companies' product development panels.