The Best and the Brightest in the Industry
Our Insurance Specialists work closely with you and the rest of your team – attorneys, accountants, advisors and others – to ensure your clients find the appropriate strategy for their unique financial goals. From securing hard-to-place insurance policies for clients up to 86 years old to creatively sheltering assets from taxation, you can trust our team to always ascertain and recommend a suitable solution.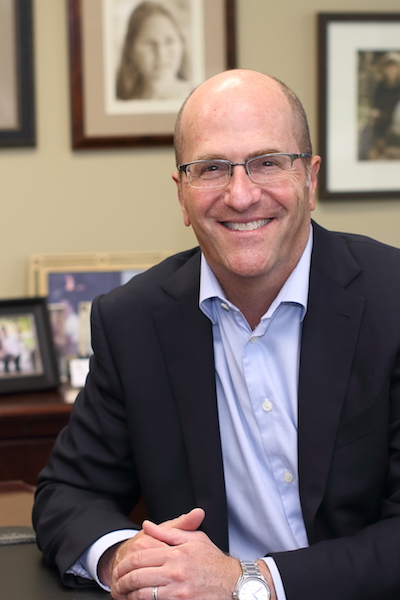 Founder & Managing Principal
Jonathon works with a select number of advisors around the country and services their clients with a total net worth of $25 million to over $1 billion.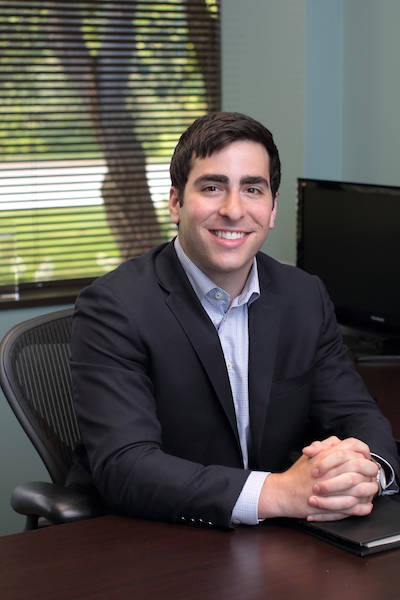 Jason uses a holistic approach to assess clients' insurance needs and cultivate a client-based approach that mirrors the core principles of GFS.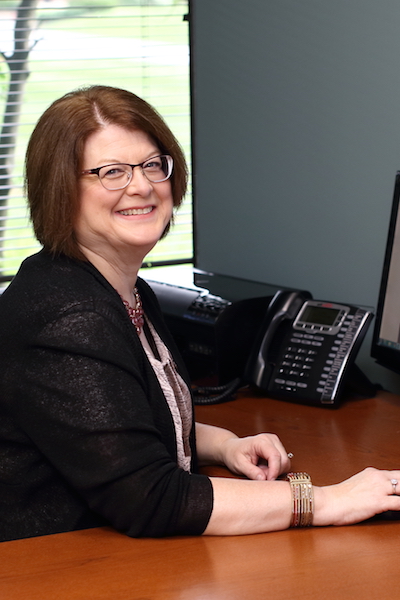 Ms. Henson works closely with advisors and current clients and assists with on-boarding new clients.
Ms. Brumleve excels at customer service, making necessary changes to coverage and works closely with clients handling policy service requests in addition to new business processing.